Featuring the SuperStar2020 winner, vocalist extraordinaire Maggie Delaney-Potthoff !
Americana flavored Gypsy Jazz on full tilt! Harmonious Wail combines the searing wit, humor and mandolin virtuosity of vintage Jethro Burns performances, the Continental panache of Django and charm of Edith Piath inspired vocals to create a unique musical journey.
Please join Harmonious Wail as a Patron on our All New Patreon Page
Get the exclusive monthly Wail Insider plus never before released MP3s and MP4s plus sneak peaks at new releases before they go public, plus Harmonious Wail's undying love.
www.patreon.com/harmoniouswail
"IN THE GYPSY JAZZ FIELD, NO ONE DOES IT ANY BETTER THAN THE MADISON, WISCONSIN BASED GROUP HARMONIOUS WAIL."
-JAZZ REVIEW
"INTENSE PLAYING & SENSE OF PURPOSE THAT NEVER WAVERS… A MIND ALTERING EXPERIENCE."
-THE WASHINGTON EXAMINER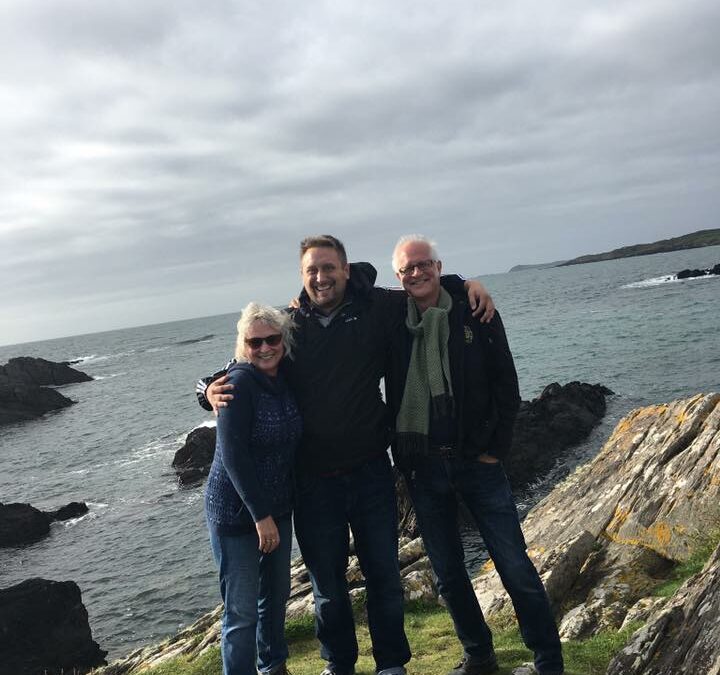 Scotland with Harmonious Wail in July/August of 2023? Oh hell yeah! We travel in luxury in a bus with never more than 19 people - visit https://scotlandfolktours.com/ and/ or...
Harmonious Wail
www.harmoniouswail.com Listen for FREE on Pandora Radio, Jango Radio, ReverbNation, or Broadjam! J
2020 IMA BEST ACOUSTIC SONG OF THE YEAR FOR "MOVE"
MAMA
 

AWARDS INCLUDE:
Jazz CD of the year 2019 – Holiday Spirits
Best Cover song of the year 2019 – What the World Needs Now, Is Love Sweet Love
Best percussionist 2019 & 2018- Maggie Delaney-Potthoff
Musicnotes Musical Career Achievement Award.
Best Jazz CD – Bohemian Tango 2014, Vegan Zombie's Lament 2011
Best Jazz Song – Bohemian Tango
Best Jazz Performer
Best Ensemble Vocalists of the Year
Favorite Jazz Band – Isthmus Readers Poll
Best World Artist and Best World Song
Best Instrumentalist
HOLIDAY SPIRITS OUT NOW!
This recording was really joyful to make. Harmonious Wail's favorite Holiday tunes, plus a drink recipe called Wail n' Good Cheer (hence the "spirits"!)
Buy Now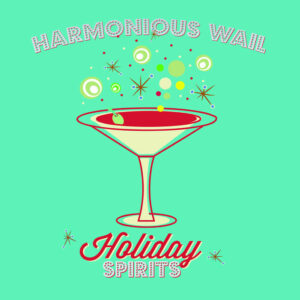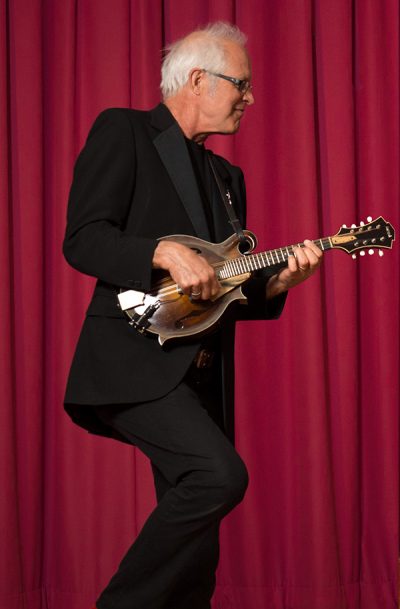 Sims Delaney-Potthoff
Mandolin, Vocals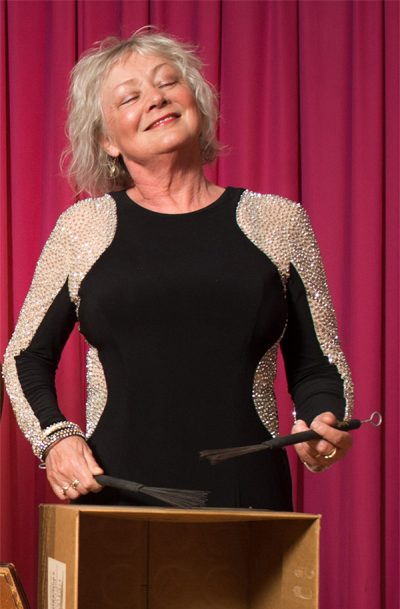 Maggie Delaney-Potthoff
Vocals, Percussion